Financial Planning
Financial planning means managing all aspects of your financial situation.
Managing finances is complex. And as the saying goes, 'failing to plan is planning to fail.' We provide a comprehensive financial planning service that brings together all elements of your financial profile. Our plans address:
Risk insurances;
Debt and debt management;
Cashflow and income management;
Career planning;
Superannuation;
Retirement;
Aged care; and
Estate planning
Each of these elements is important in its own right and making positive changes in any one area will provide substantial benefit. But the real benefits come when two or more of these elements are addressed together. That is when your financial profile really starts to sing.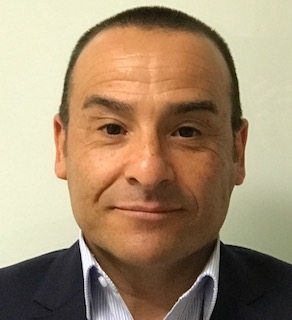 Bernardo Moyano
Senior Financial Planner
Experience: 20 years in the financial planning industry, working in major banks, running his own business and working for 2 other financial planning firms as a contractor while looking after my own clients.
Bernardo is a Financial Planner with particular expertise in the areas of retirement planning strategies, superannuation, income streams, centrelink, age care, corporate superannuation, managed investments, and personal & business insurance. Bernardo blends a high technical knowledge with an easy to understand communication style. He has been successfully assisting personal & corporate clients achieve their financial goals for over twenty years.
Assisting a client protect and improve their lifestyle is always one of Bernardo's priorities. "Because we focus on strategy and education, clients become empowered to take control over their financial future".
Hobbies/Interest: Spending time with family, coaching kids sports and going on holidays with our caravan.
Bernardo Moyano is an authorised representative (295705) of DJA Capital (AFSL 342893).